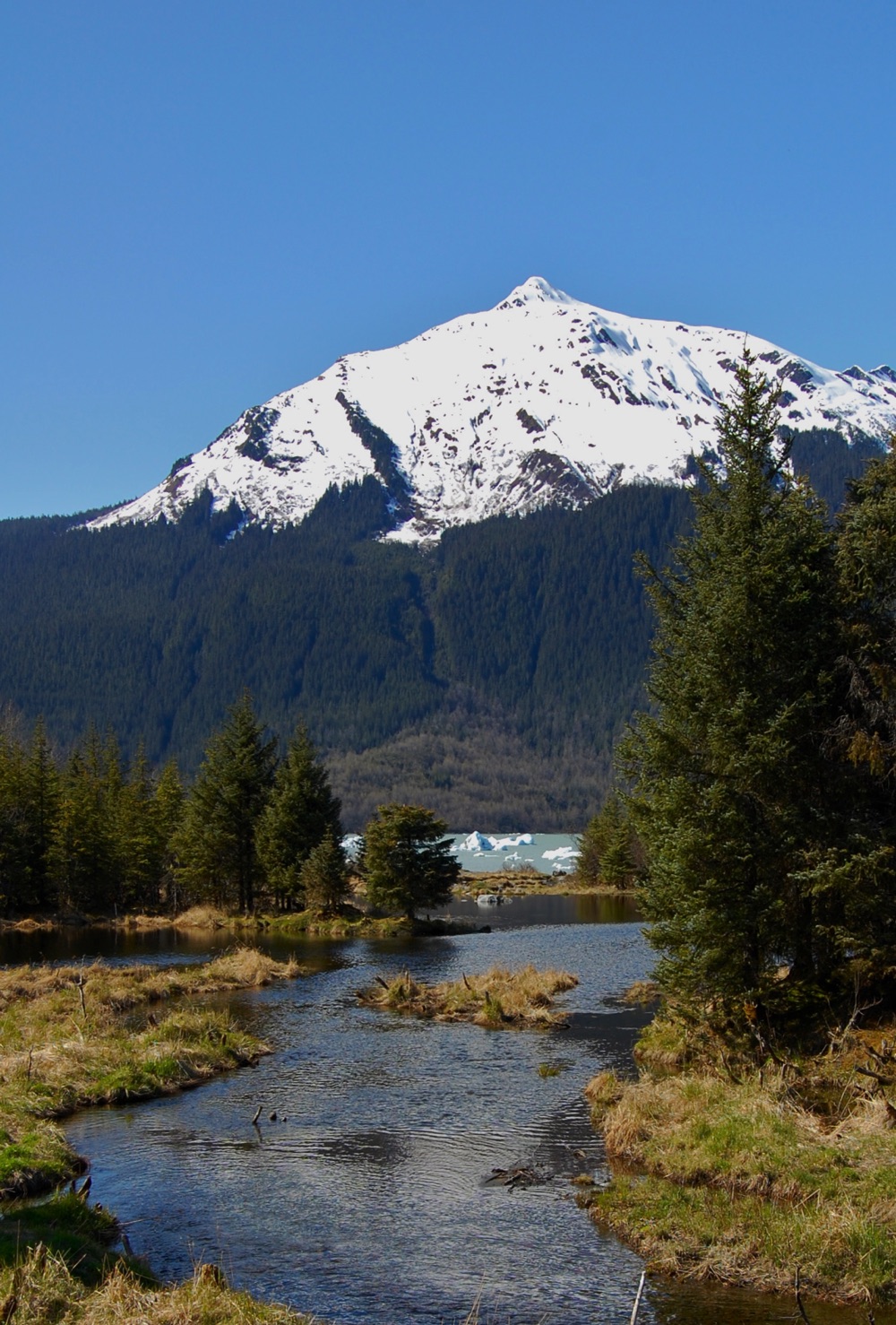 When I'm one with nature, I'm One with God.
If today was the last day of your life, what would you do differently?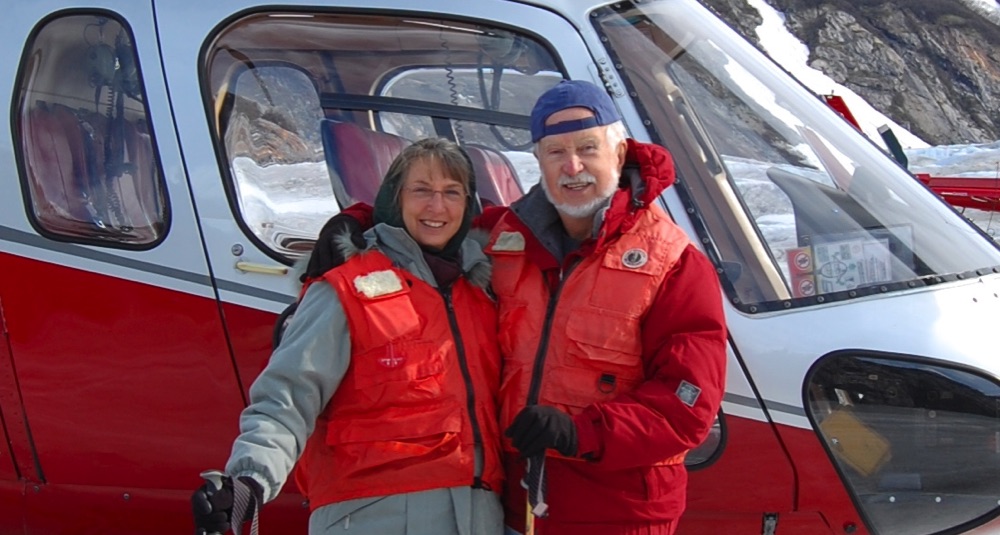 If you have questions or comments that are related to your journey on the path of peace, feel free to contact Pam and David.
Themagicheart@me.com
When the rut you are stuck in is beginning to feel like a grave it's time to reach your hand up to God and get a lift out.